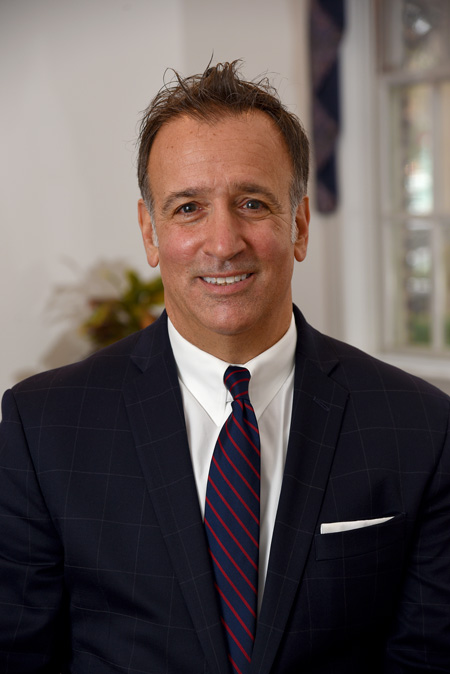 Robert A. Altieri, President & CEO
President's Message
Since its founding in December 1986, Chesapeake Bank and Trust has remained committed to its local community. I am humbled and honored to join the team and make this community my home. I look forward to meeting and working with you.
The continued success of Chesapeake Bank and Trust is a direct result of our dedication to providing friendly, responsive and reliable service, sound advice, and excellent products. Relationships are the core of who we are, and we could not exist without you, our clients. We extend to you our deepest gratitude for valuing the importance of our community bank and placing your trust in us.
Each day, our employees and directors reaffirm their commitment to the families and businesses in our community. We are ready to serve you, and hope that you will visit us and experience firsthand the personalized service we are proud to deliver. Please feel free to stop by our Main Office, call me directly at 410.778.1600, or email me at baltieri@chesapeaketrust.com. We look forward to being your financial service partner.
With warm regards,
Robert A. Altieri, President & CEO