COVID-19 Update
Your safety is our priority. Beginning Monday, June 8, our High Street and Morgnec Road lobbies will be open to clients. Please visit only if you are healthy. All visitors are required to wear masks and observe social distancing guidelines. Follow the link below for more information.
DETAILS
Welcome to Chesapeake Bank & Trust
We are a Truly Local Banking resource, experienced, service-forward and intensely involved with our community and our customers.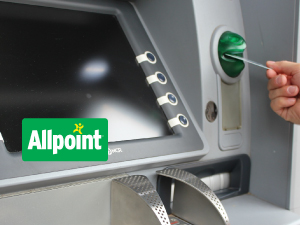 Get your cash where you want, when you want, wherever you are surcharge free! learn more>