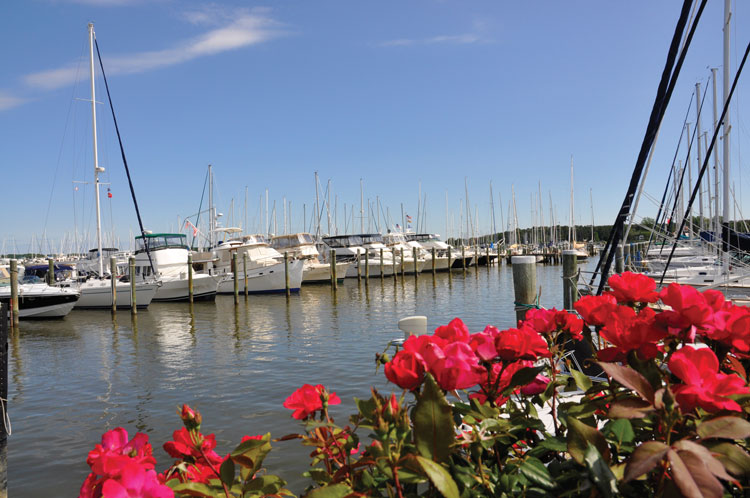 Lines of Credit
Business lines of credit can provide you with easy access to credit for periodic short-term borrowing needs. Lines of credit offer flexible repayment options to help you manage the peaks and valleys of cash flow.
Term Loans
Need a specific amount of credit for a specific purpose? We can provide you with a loan that features principal and interest repayment terms over a fixed period of time. Business term loans are perfect for expansion projects, equipment or inventory purchases.
Commercial Mortgages
Whether you are purchasing a new commercial property or need to make improvements to your existing property, we can provide the financing solution that makes the most sense for you and your business.
Lending Customization
Chesapeake Bank and Trust Company's business lending products are customized for your needs. Availability of products and approval are subject to credit eligibility. Speak with a member of our lending team for more information.
CHESAPEAKE BANK & TRUST MAKE SUCH LOANS WITHOUT REGARD TO RACE, COLOR, RELIGION, NATIONAL ORIGIN, SEX, HANDICAP OR FAMILIAL STATUS.