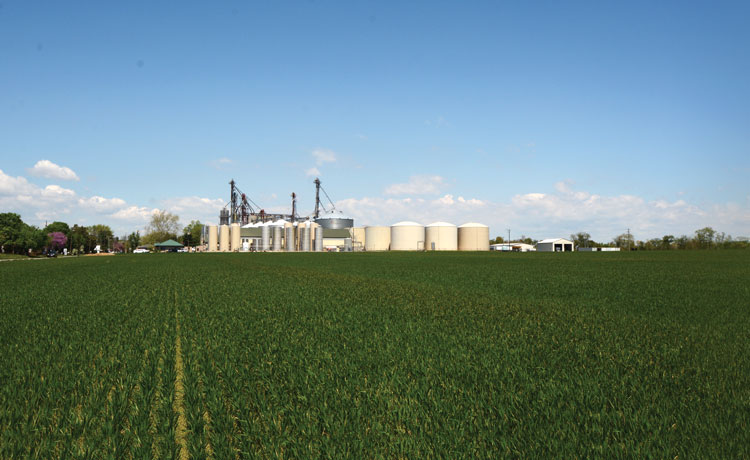 Agricultural Business Kent County, Maryland
Business Checking Accounts*
This account is designed for smaller businesses that process moderate items per month (debits and deposited items). Maintain a daily balance of $600 to avoid a minimum balance charge.
Commercial Checking
The appropriate account for the higher volume business customer. A credit allowance based on deposit balances will be used to offset (but not exceed) the total monthly charge. This account is subject to a monthly maintenance charge plus per item charges.
All accounts and related products are subject to various fees and charges. Complete account disclosures, including current interest rates and fees, are available upon request.
---
*$250 minimum required opening deposit for all checking and savings accounts.