Have a question? Want to talk?
Just use the contact form below.
OR feel free to call us or stop in at any of our branches listed below right.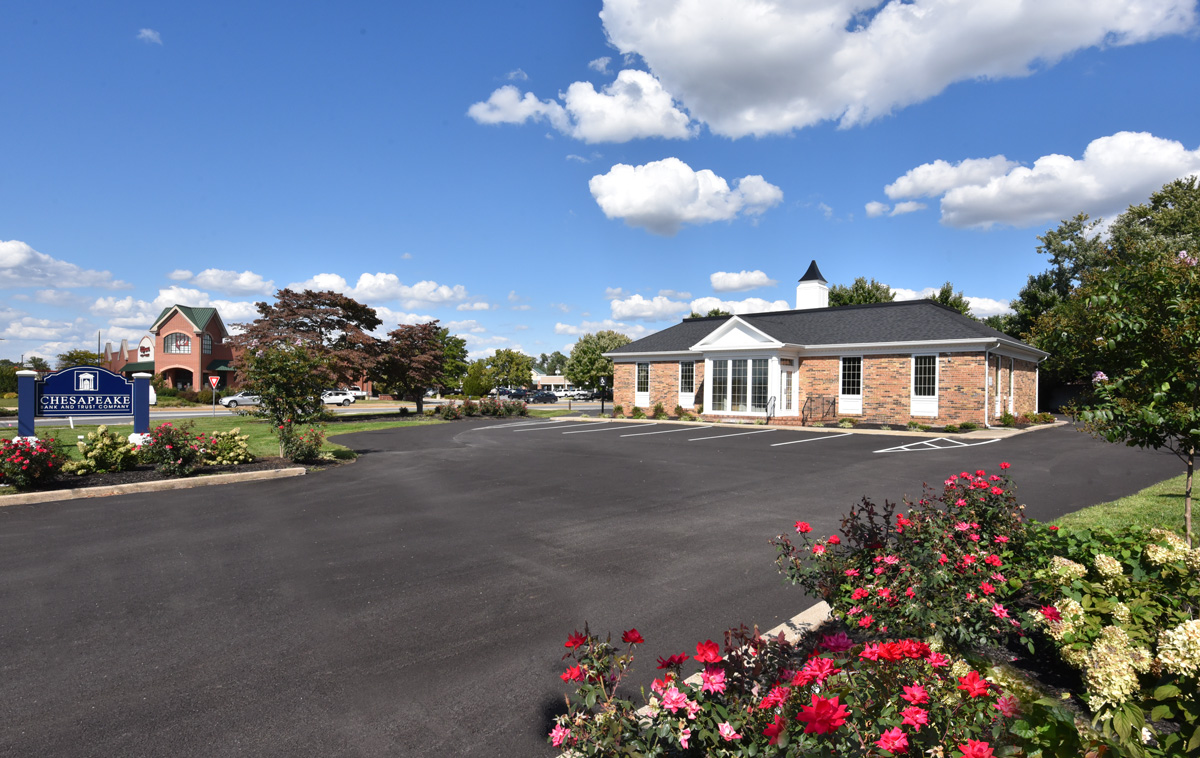 We appreciate your use of the form below and please remember to verify that you are not a robot by providing an answer to the equation…thank you!
Our 3 branches and Investment Services make us truly local and convenient.
For information on contact info for each branch click the plus sign.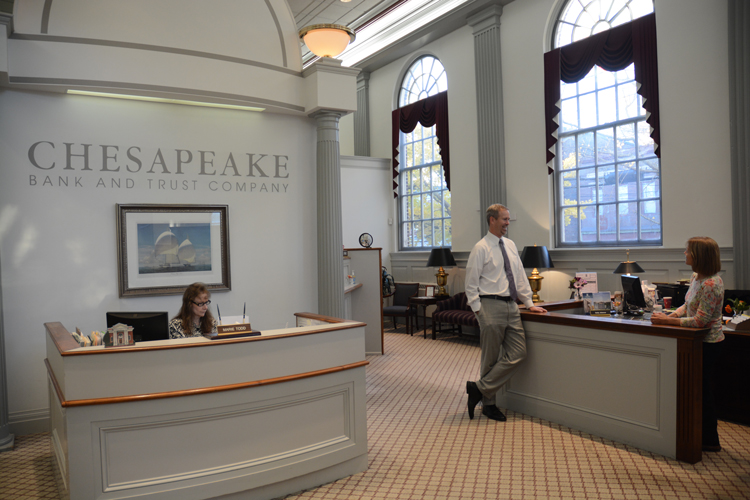 Main Branch
Main Branch 245 High Street Chestertown, MD 21620 410 778 1600 tel 410 778 1094 fax
Washington Avenue Drive-in Branch
Heron Point Branch
501 E. Campus Avenue
Chestertown, MD 21620
(410) 778-1600 tel
Investment Services
Investment Services 245 High Street Chestertown, MD 21620 410 778 1600 tel