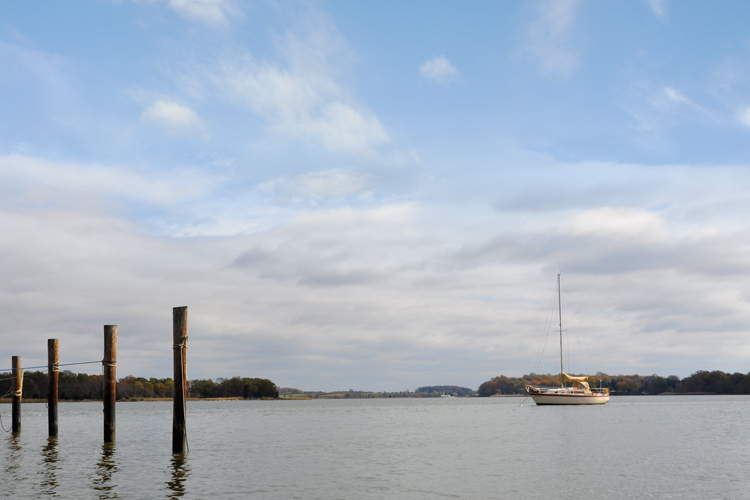 Chester River Chestertown, Maryland
Residential Real Estate
Whether you are buying your home or vacation getaway, looking to construct or renovate, or even refinancing, our mortgage loan specialists have the knowledge and experience to help you find the best path to achieve your dream. We have the ability to help you secure a long term conventional fixed-rate mortgage, or craft a customized financing solution if your needs aren't one-size-fits all. Our offerings include:
Residential Mortgages
Construction Loans & Lines of Credit
Lot Loans
Home Equity Loans & Lines of Credit
Call us at 410-778-1600 and let us help you make your next move.
NMLS #808410
Personal Loans
Thinking about a new car, a boat, or faced with an unexpected expense? Our team can help you navigate the options.
For more information please contact us.
CHESAPEAKE BANK & TRUST MAKE SUCH LOANS WITHOUT REGARD TO RACE, COLOR, RELIGION, NATIONAL ORIGIN, SEX, HANDICAP OR FAMILIAL STATUS